Kathleen has a deep commitment to rural Montana. For much of her career, she has worked with farmers and ranchers to resolve water rights issues, help diversify their incomes, tell the story of good work being done on the land, ensure Farm Bill programs work for Montana, and address predator conflicts.
It's always a challenge to make a living on the land, and farmers and ranchers need stable and predictable markets for their products. Montana wheat growers worked for decades to develop a wheat strain attractive to Japan. Kathleen will work to maintain the markets Montanans have worked so hard to build. It's past time rural Montana had a friend and advocate in the US House.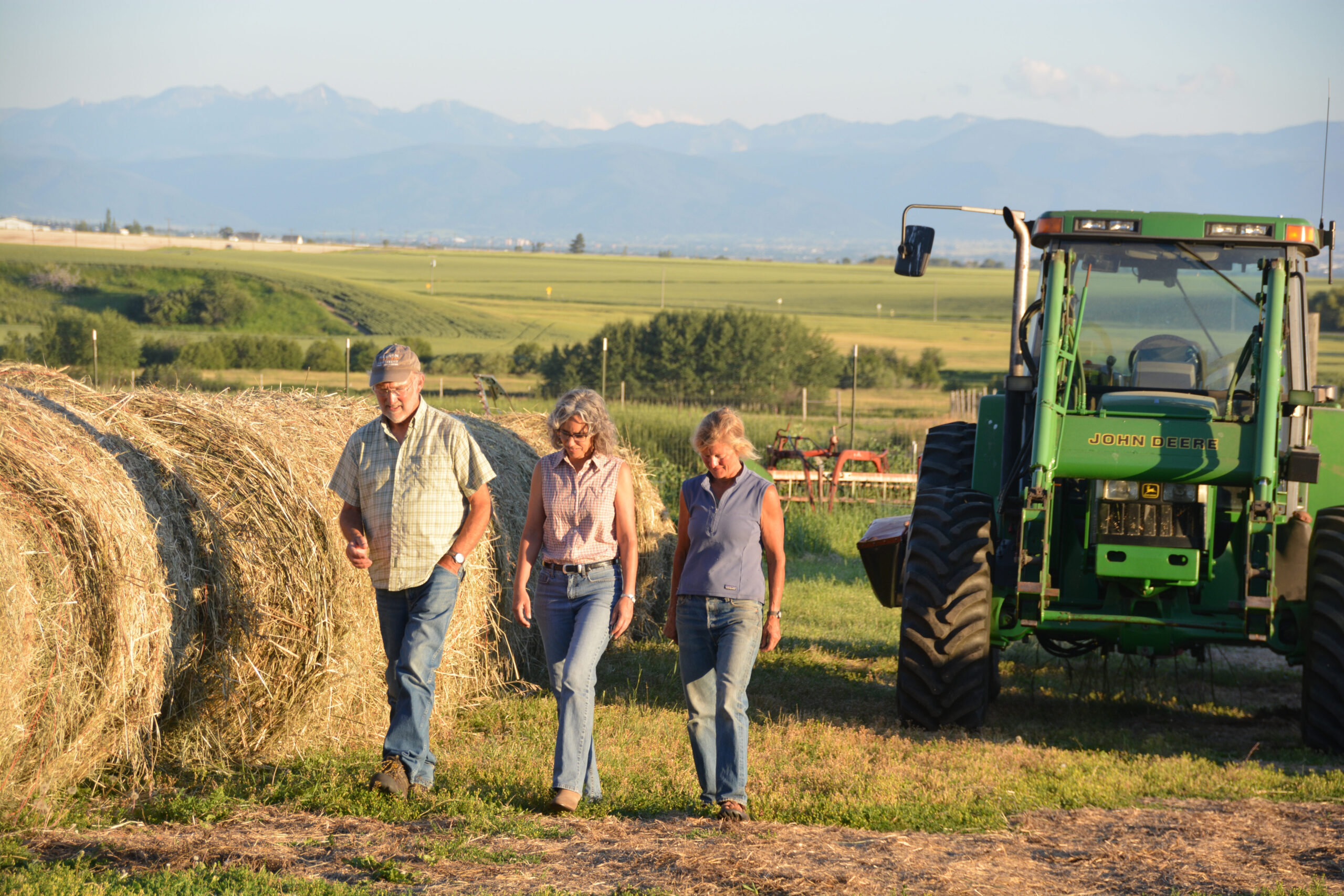 As your Congresswoman, Kathleen will fight to:
Reclaim Congress' seat at the table when it comes to tariff and trade negotiations. Congress has abdicated this authority and the American people deserve better.
Continue to work to help farmers and ranchers diversify their incomes to stay on the land if they choose.
Foster agricultural research to advance new ways to raise food and fiber that benefits Montana and the world.
Ensure the Farm Bill is getting the job done for Montana.
Work towards reversing the consolidation of farming enterprises and the erosion of individual farmer clout, including under the Packers and Stockyards Act.
Protect water rights and advance related infrastructure solutions that ensure we balance water use with the health of our rivers.
Foster rural Montanans' access to healthcare by permanently funding Community Health Centers

rather than using them as political footballs.