Fighting for our veterans, servicemembers, and their families is personal for Kathleen. Montana has one of the highest proportions of veterans in the country. Kathleen's father served in World War II. Her late husband, Tom, was a Vietnam-era veteran, and later served as a civilian advisor in Iraq. She was born in an Army hospital and their family goods and groceries came from the commissary and PX. Her military family background forges Kathleen's commitment to our service members. We must provide the services they need and the opportunities they deserve.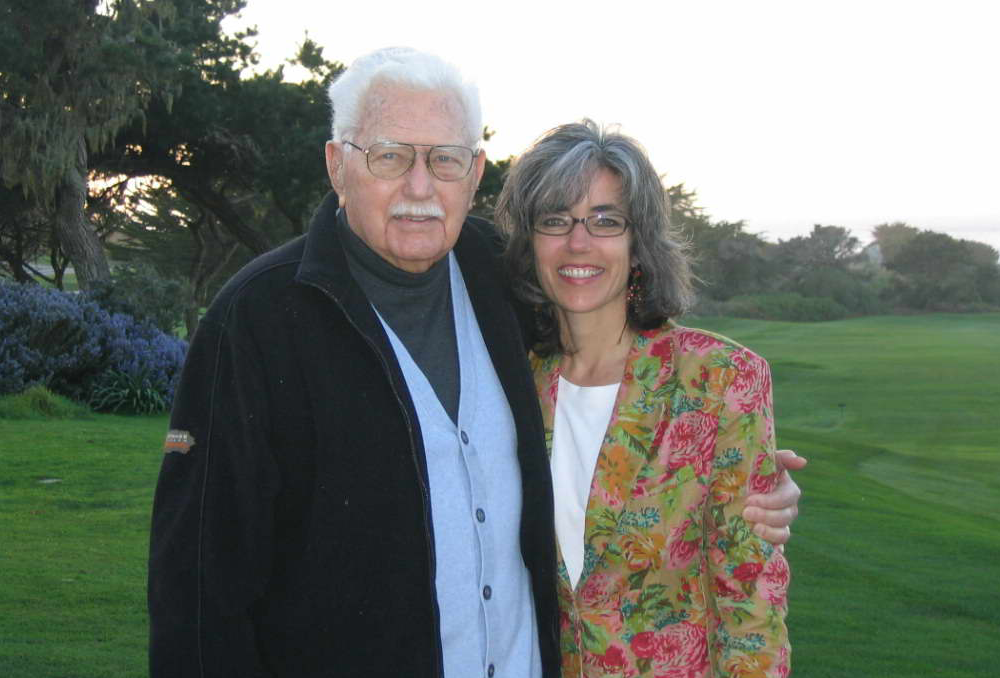 As your Congresswoman, Kathleen will fight to:
Honor the sacrifices of our veterans, service members, and their families by advancing diplomacy, rebuilding relationships with our allies, and reasserting Congress' role in acts of war.

Ensure Veterans' choice in health care while preserving and improving the role of the VA. No veteran should have to drive hours and rent a hotel room just for a routine medical procedure or to see a mental health professional. While strides have been made in veterans' healthcare choices, we must improve the program so they can efficiently obtain care if no VA facility is within a reasonable distance.

Make military families more financially stable. It is a sad reality that many military families struggle to make ends meet. In Congress, I will fight to get service-members a raise, support programs that help returning veterans get jobs and start businesses, and I will fight against any measures to make their health care benefits more expensive.

Ensure that veterans' (and their families') skills gained overseas or during service can be more easily integrated into civilian employment. For example, Army medics should be able to more easily transfer the skills they used on the battlefield to jobs as first responders or other medical providers.

Continue to explore with veterans and leaders of the American Legion, which celebrated its 100th year in 2019, the opportunity to be helpful in their building the next 100 years of that federally chartered

organization.