Our outdoor heritage helps make Montana "The Last Best Place," but that heritage is under threat. Private lands are less accessible for hunting and fishing. Our climate is changing; our snowpack melts out earlier; our fire seasons are longer; and stress on our waterways is continuing to increase.
Kathleen has loved the outdoors since she was a small child. It's her sanctuary, where she goes to think and have some time at peace. She has fished all her life, and hunted for the last 20 years. Kathleen knows many Montanans share these values, which is why she dedicated her nearly four-decade career to outdoor opportunities and solving natural resource problems.
In the 1990's Kathleen served as the Montana Legislature's nonpartisan staff expert on water, mining, and outdoor recreation policy. She worked hard to fulfill her council's mission - "encourage productive and enjoyable harmony between humans and their environment". Protecting Montana's outdoor heritage is critical to the state's communities and economy. That's why in the legislature, Kathleen stood up to proposals that would have weakened land and water protections and transferred public land. Her work experience, problem-solving skills, and ability to forge diverse coalitions, will foster real solutions we need to protect our environment and heal our planet.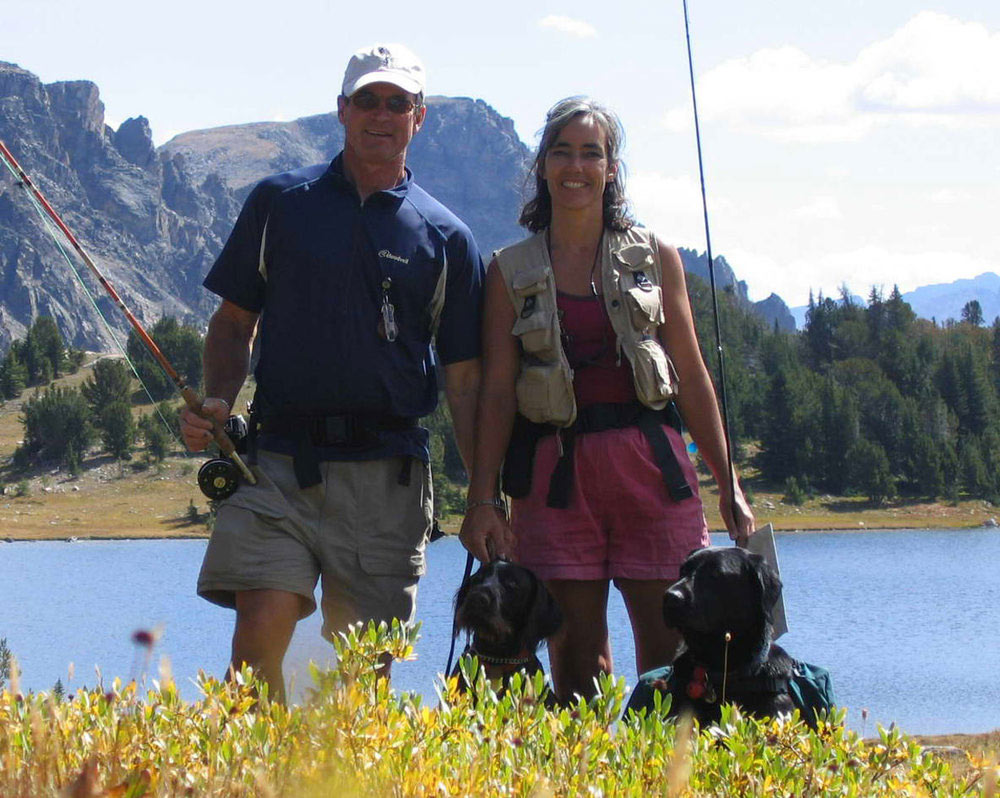 As your Congresswoman, Kathleen will fight to:
Protect our clean air and water.

Ensure Montanans' access to public lands, and that the managing agencies have the resources and support they need to do their jobs and achieve their missions.

Retain our participation in the Paris Climate Accord


Return science to climate policy deliberation and ensure investors disclose material climate-related investment risks to the Securities and Exchange Commission.

Work to ensure our economy, communities, and workforce are prepared for the energy customers of the future.

Retain and advance incentives for development and adoption of electric vehicles. The transportation sector is one of the highest generators of greenhouse gasses in the US, and these actions provide high bang for the buck in terms of carbon reductions.

Foster breakthroughs in battery storage technology to support renewables so Montana is at the forefront of development in the economy of the future.

Promote local food and shopping, energy efficient buildings, and greater options for distributed energy generation.

Help Montana farmers and ranchers improve soil health for increased carbon capture, projected to capture more carbon than the transportation sector emits.